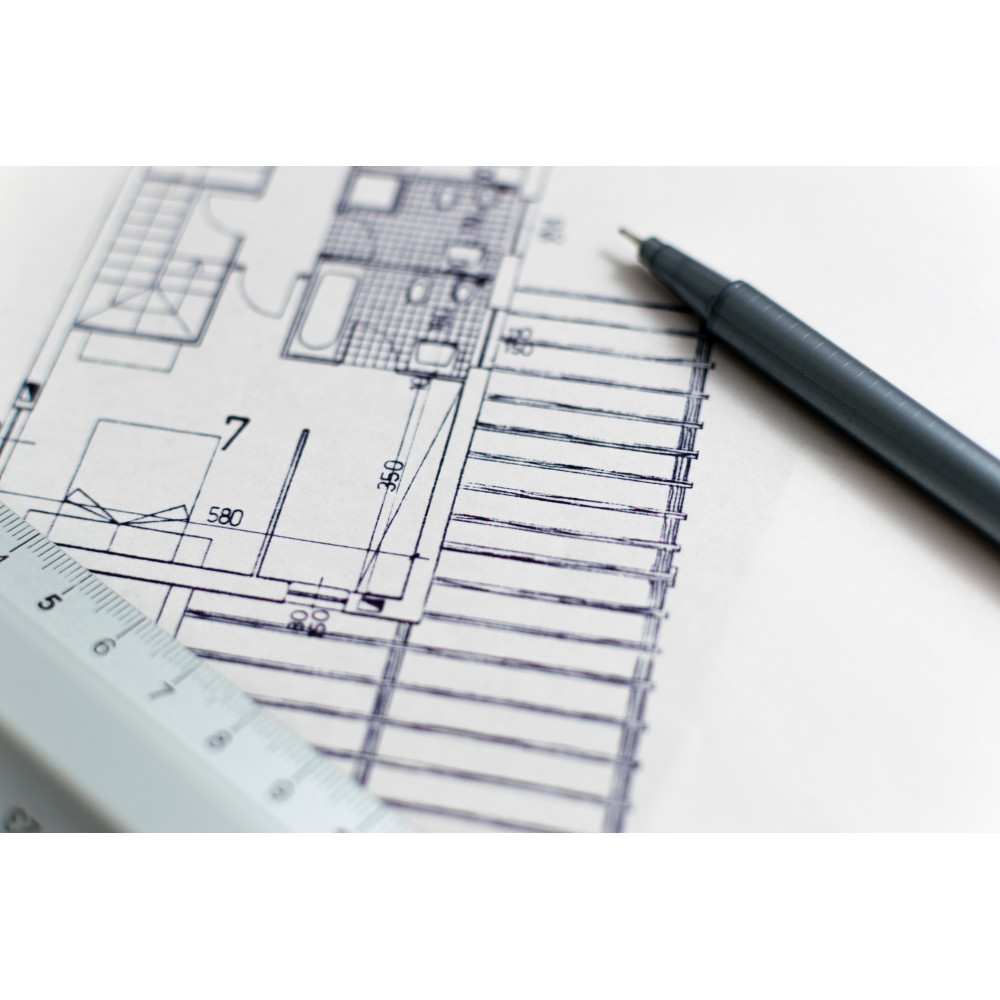 Design Assistance
Price CI$125.00
All duties and import costs included
DESCRIPTION & FEATURES
Looking for a little guidance? Our team of designers are on hand to offer advice on how to create the perfect space in your home. Our flexible fee options mean we can provide as little or as much assistance as you need. Not eligible for return/exchange. Order cannot be cancelled after 24 hours.
IMPORTATION COSTS: There are NO importation costs payable on this product.
Copyright 2020 Huis | Web design by Smack Bang Designs
It appears you're using an old version of Internet Explorer which is no longer supported, for safer and optimum browsing experience please upgrade your browser.