Light It Up: The What, The Where & The Why
April 13, 2021
When it comes to creating a space that feels cosy and inviting, consider starting with the lighting…
Lighting of course serves a largely functional role, but what really lights me up (pun definitely intended😂) is that it offers so many aesthetic and emotional benefits too! 
When you're drumming up your lighting ideas for a space, start with your primary lighting – essentially, the first light you'd turn on when entering the room. 
Recessed ceiling lights (aka 'can lights') are a necessary evil, so make sure you're seeing the effect of the light rather than the fixture itself – go with a white trim and baffle (the bit inside the can), and definitely put them all on dimmers!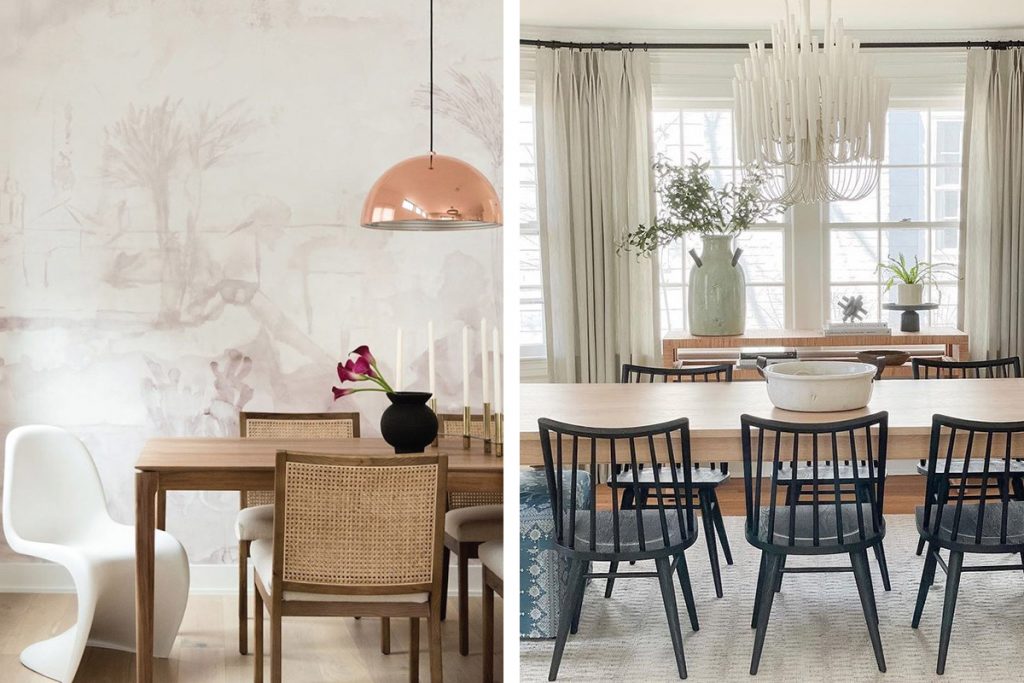 Antonia Cane Chair  •  Tilda Chandelier  •  Lewis Windsor Chair
Chandeliers are more than up to the primary lighting task too: I love using them to not only provide functional lighting, but to also create a cool statement.  Check out some of our awesome options here!
Next, consider your accent lighting: use it to brighten dark corners, accentuate gorgeous vignettes, showcase artwork pieces or light up architectural features around the room. We have tons of cool options…..
And then it's about layering in said task lighting to bring everything together. Think of it as focused lighting, trained on a particular task like reading or writing.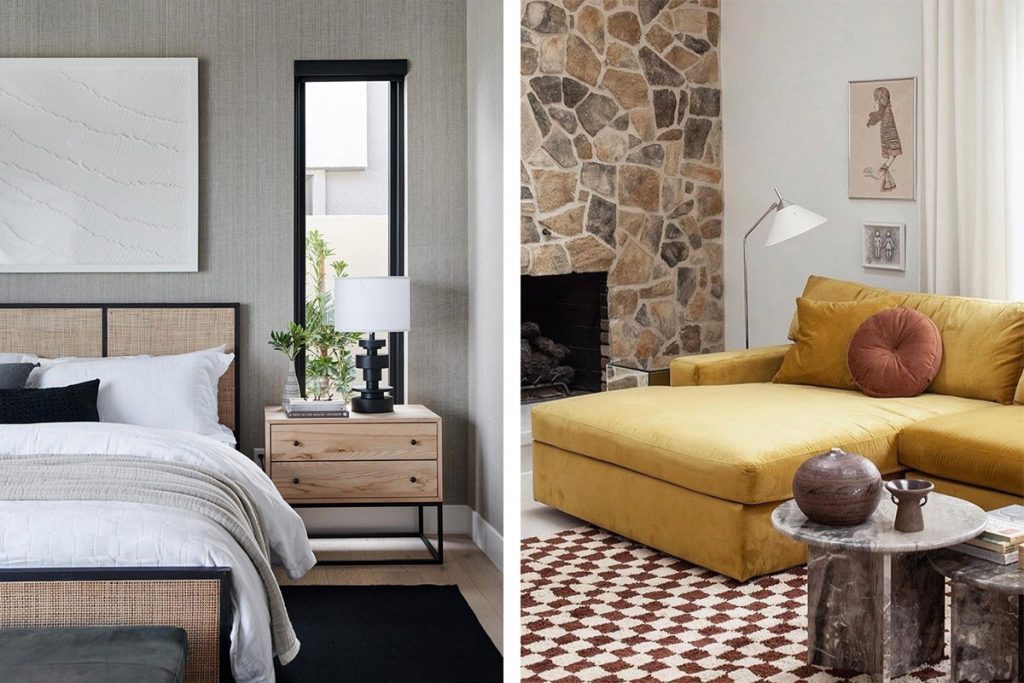 Sydney Bed  •  Table Lamps  •  Floor Lamps  •  Sconces
This is where it gets fun because there are so many ways to do this:
Sconces are my favourite way to light up a nightstand in a small bedroom as they don't take up valuable space (where else would my alarmingly extensive interiors mag collection go?!) 

A floor lamp is my go-to for carving out a quiet reading nook by the picture window. If you're working with a small area, a pendant is a great alternative because it doesn't take up that much-needed floor space! 

Throw in a sleek desk lamp and you're 50%* closer to writing that best seller (* not backed by official studies but sounds about right! 😂)
Keep an eye out for our upcoming post on aaaaall the tips for installing your fixtures at the right height.
Happy shopping!
With love,
The HÜIS Team